Seasoned SaaS guidance at a price startups can afford.
Navigating your B2B business toward sustained growth and investor returns requires a reliable compass. We advise you in lean mapping and implementation of your sales, marketing, pricing, and retention programs, avoiding common and costly startup pitfalls.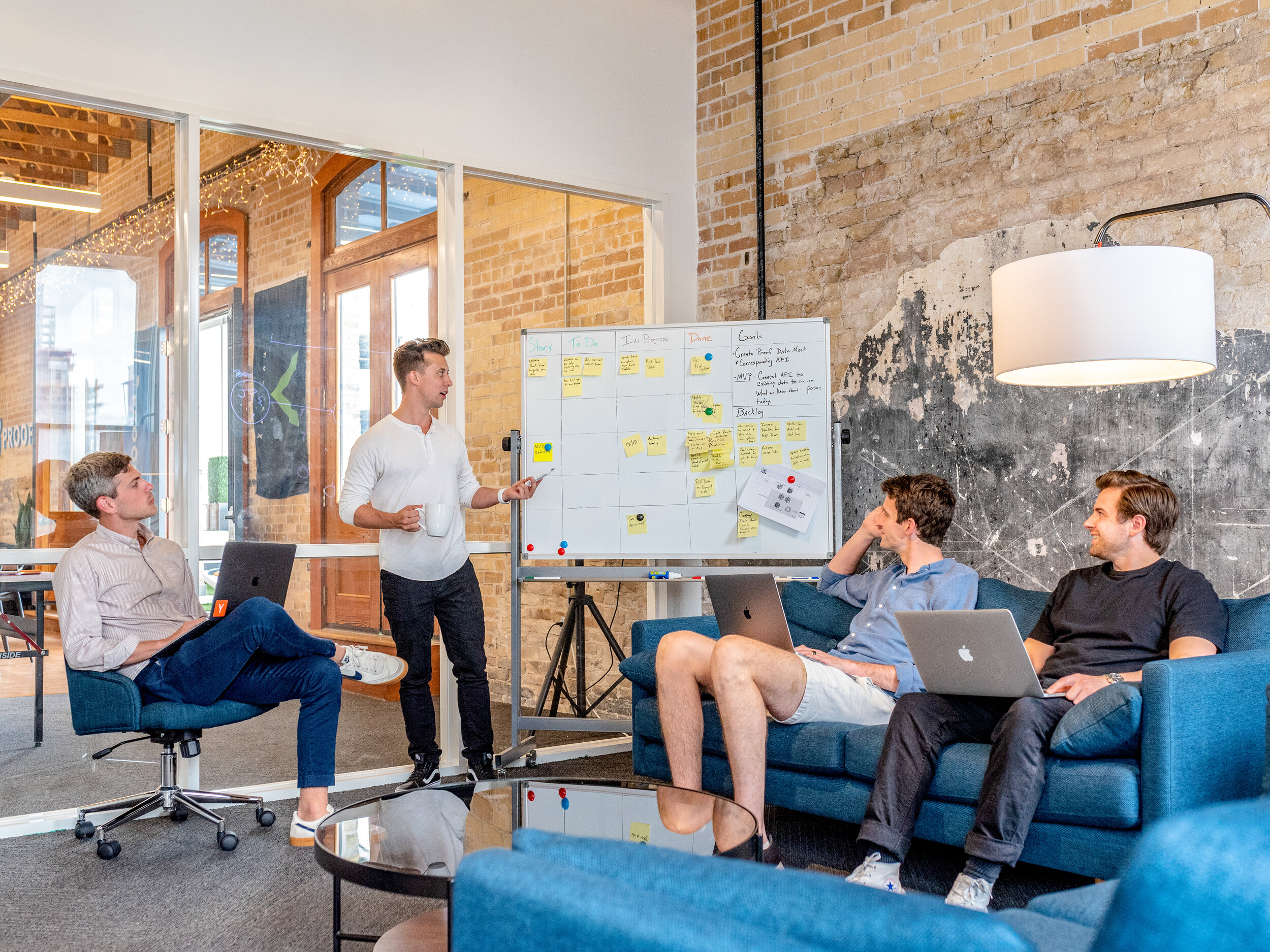 Find out about our services,
mission, methods, and how we can help you to focus and protect your vision.
your first advice is free
Ready to take the next step? We offer a free 30-minute advisory call for you and your investors to discover if there's a fit.